Lowest transaction cost
Pissed off with high gas prices? We feel you. That's why we developed a smart contract using the low-level programming language Yul, thus making our transactions more cost-efficient.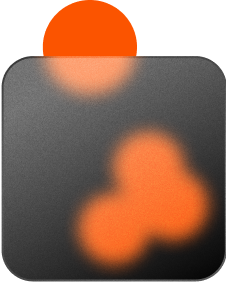 Low transaction cost
High transaction costs prevent users from making swaps on the Ethereum network. We have developed a smart contract written in the low-level programming language Yul, which enables lower gas costs while processing transactions.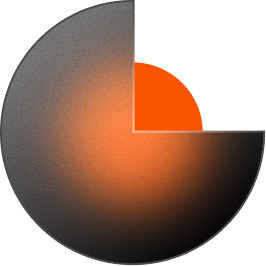 24/7 support
Our support team is ready to answer any questions at any time. Besides, we are always happy to receive feedback from you.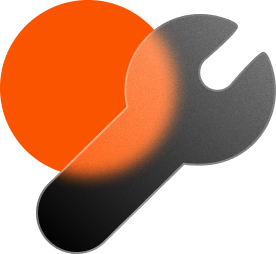 Non-custodial
While a transaction is initiated through our API, it is still the user who signs and sends it into the smart contract for making a swap. We do not have access to their private keys and, therefore, to their funds.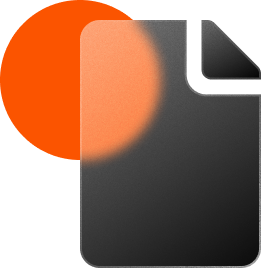 Rock-solid
We pay great attention to the technological core of the product integrated within our service. Thanks to this, our uptime is above 99.99%, and response time is less than 200 ms.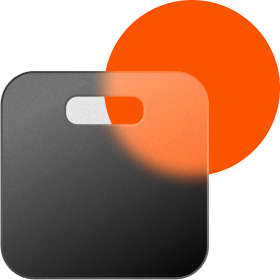 Start your API integration